We rent all sizes of trucks and trailers, local and one-way. Plus moving supplies​
Storage facility in Cumming, GA with access 7 days a week
Spacious Storage Units
You have plenty of options here.
We offer both climate and non-climate controlled units. 
Our units are perfect for home or business storage.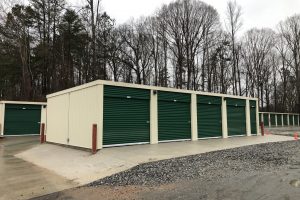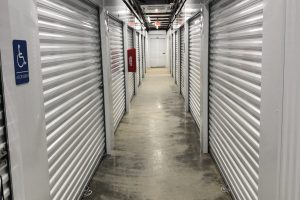 Large and Small Units For All Your Storage Needs
5′ x 7.5′ (37.5 sq. ft.)

5′ x 10′ (50 sq. ft.)

7.5′ x 10′ (750 sq. ft.)

10′ x 10′ (100 sq. ft.)

10′ x 15′ (150 sq. ft.)

10′ x 20′ (200 sq. ft.)

15′ x 20′ (300 sq. ft.)

10′ x 30′ (300 sq. ft.)
General storage
Whatever you need to store, Legacy 369's Storage has the space to suit. Storage units range from 5×7.5 to 10×30, and all are clean and secure with access 7 days a week.
Gain extra file storage

Store excess household goods

Camping or recreational equipment

Workman's tools and small machinery

Boats/ RV's/ Campers
About Us
Family owned and operated.
We stress customer service first and will always do our best to help you with your storage needs.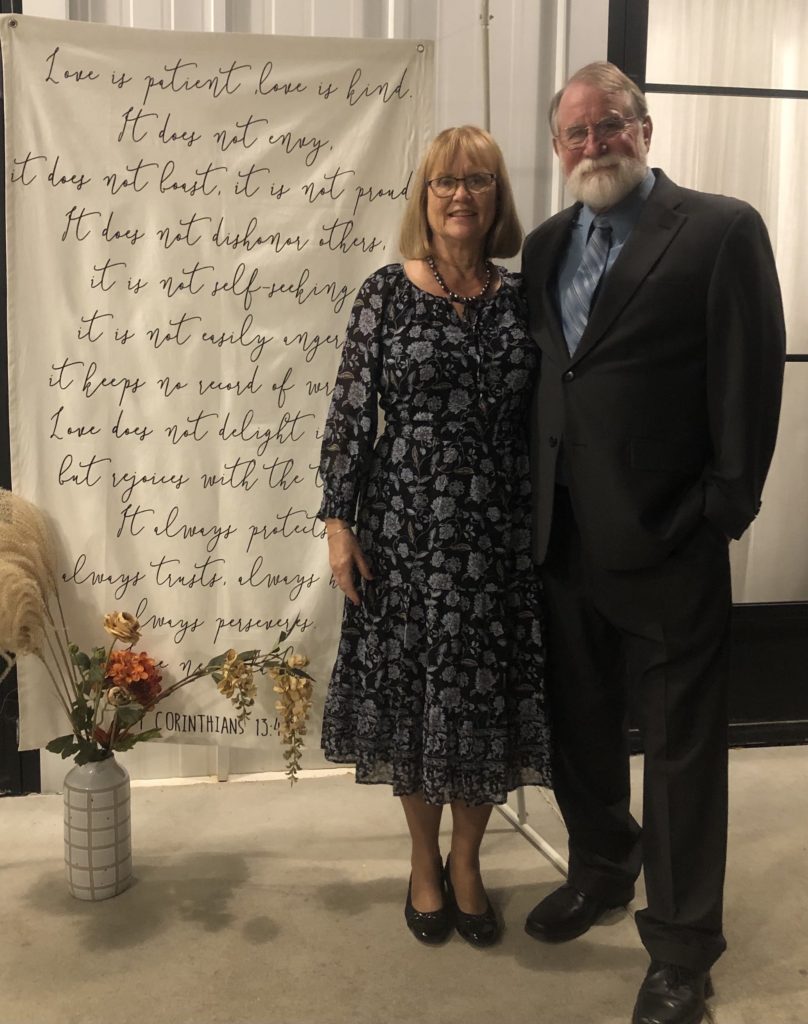 If you don't have space at your place, we are Cumming's most secure and flexible general storage solutions.
Whether you run a small business, are moving to another area, or have just run out of room in the garage; we have the storage unit to suit. 
#1 in Customer Satisfaction